SWIMMING POOLS AND MUCH MORE
New Pool specializes in the design and installation of swimming pools, water features and spas. Our team of highly qualified engineers will guide you through your project from start to finish. They like to get involved as early as the design stage, but are also highly capable of bringing an existing plan to reality, thereby guiding you in your choice of materials and technologies while keeping a close eye on your budget.
SO MANY STYLES, JUST ONE EXPERT
At New Pool, we know swimming pools like the back of our hand! We have extensive experience in building swimming pools for commercial and governmental as well as residential use.
We have professional teams in place that can guide you from start to finish. They can help you select the right sterilization or heating method, lighting and finishing.
We install pools in any shape or form: from Olympic and semi-olympic pools to therapy pools for hospitals and elegant pools for hotels or residences. Whether for recreational or professional use, New Pool has the expertise to make it a reality.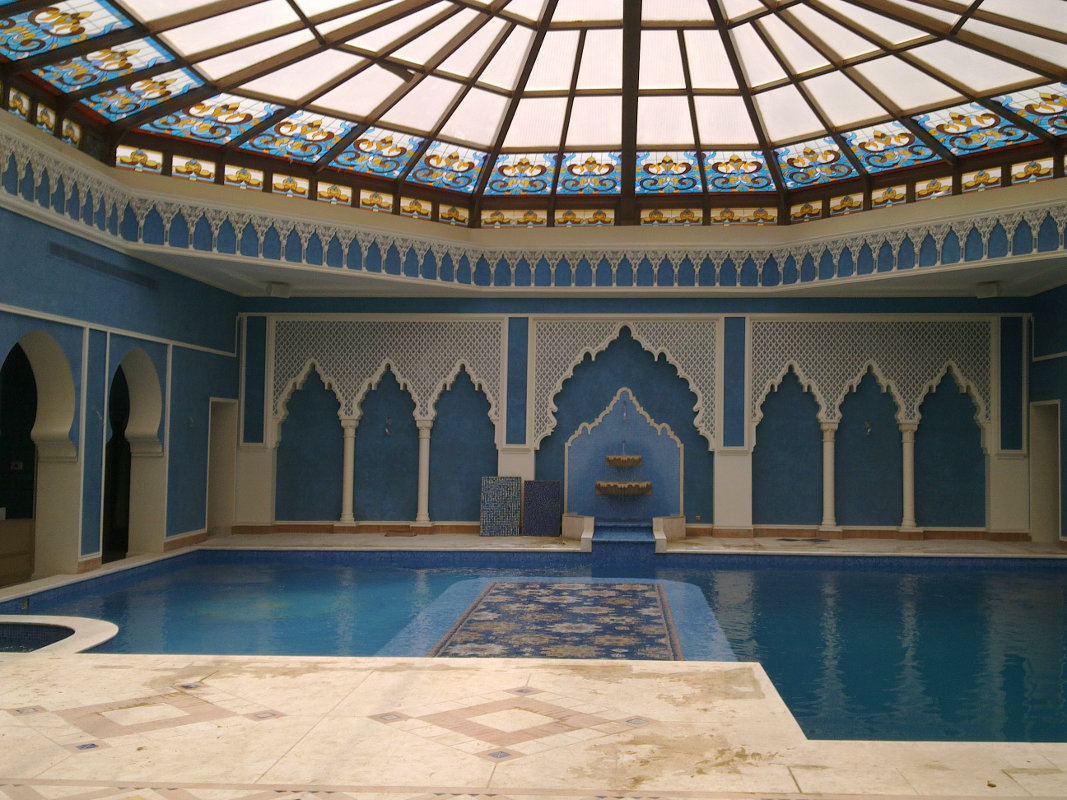 TRANSFORM YOUR SPACE
A well-designed fountain can transform a space. Fountains come in all shapes and sizes so you will certainly find one for your space and budget.
New Pool experts can guide you from start to finish to find the right fountain for you. Fountains give water a thousand faces. Whether you want the water to shoot up high or bubble exuberantly, whether it needs to be still and gentle or dance to music: we have the right solution for you.
Fountains can be installed indoor or outdoor, on a dry deck or as an addition to a pool. They can be static or programmable: the options are limitless.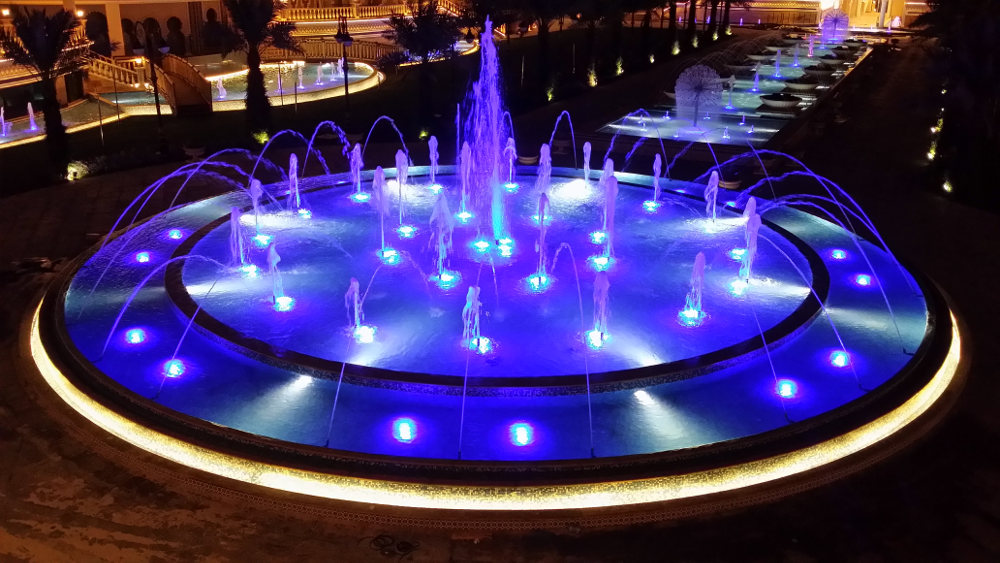 MORE THAN WATER
With our hectic and stress-filled daily lives, we need to take a break every once in a while. What better way to relax after a hard day's work than to jump in a Jacuzzi or blow off steam in a steam room or sauna?
Whether the spa is for your own use, for a hotel or health club, or for therapy, we have the right solution for you. Our experts are eager to assist you.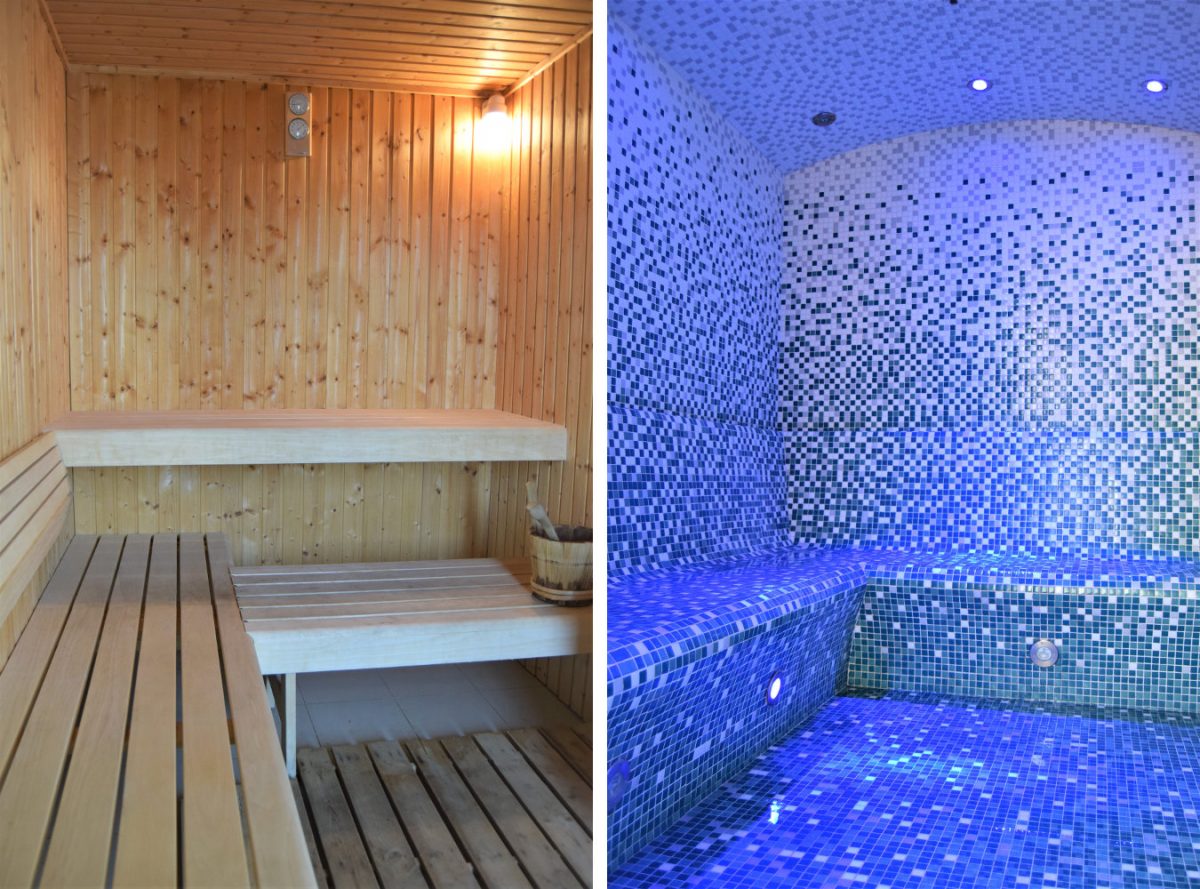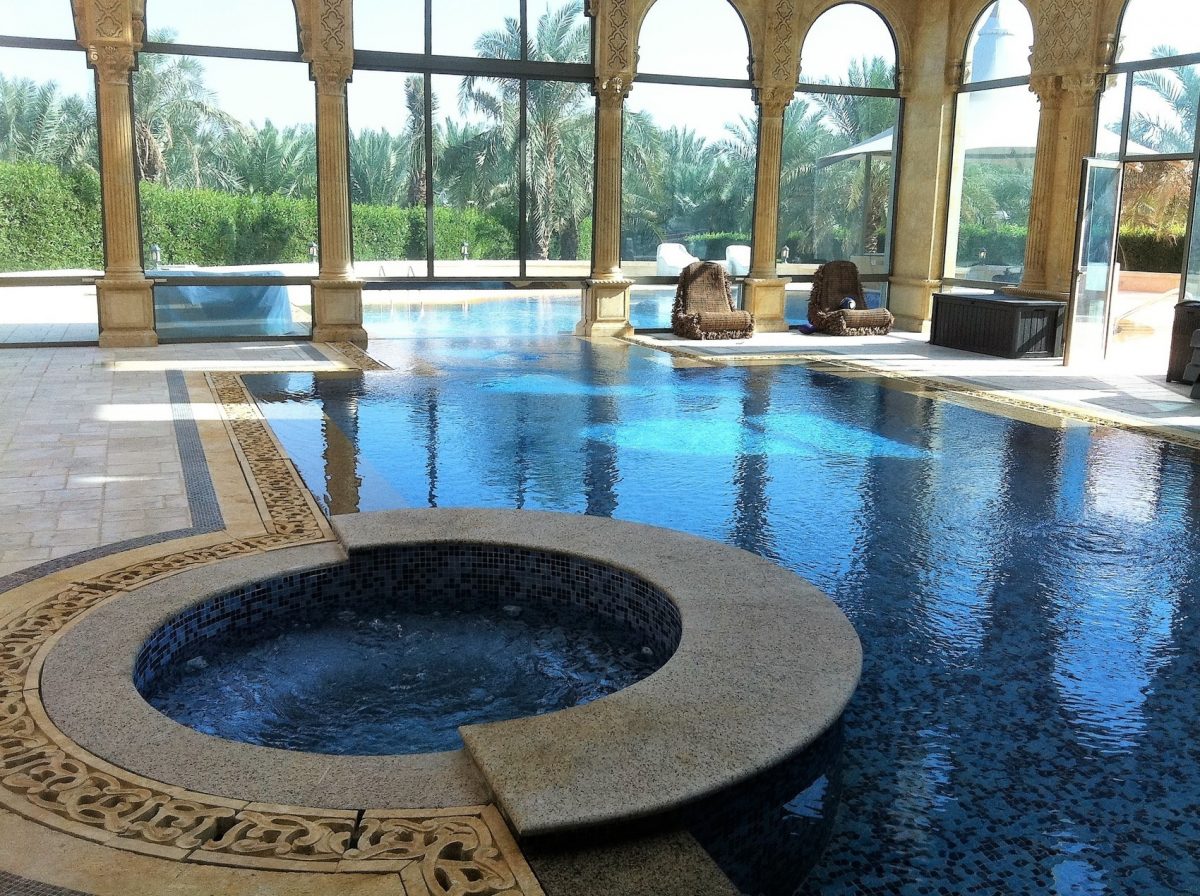 BRING MOVEMENT TO THE WATER
It's scientifically proven that water calms our minds and brings us in a happier state of mind. What better way to achieve this than through a waterfall? The sound of clattering water transforms the atmosphere in any space.
Waterfalls come in all shapes and sizes. Our experts can guide you to find the one that works best for your space and budget.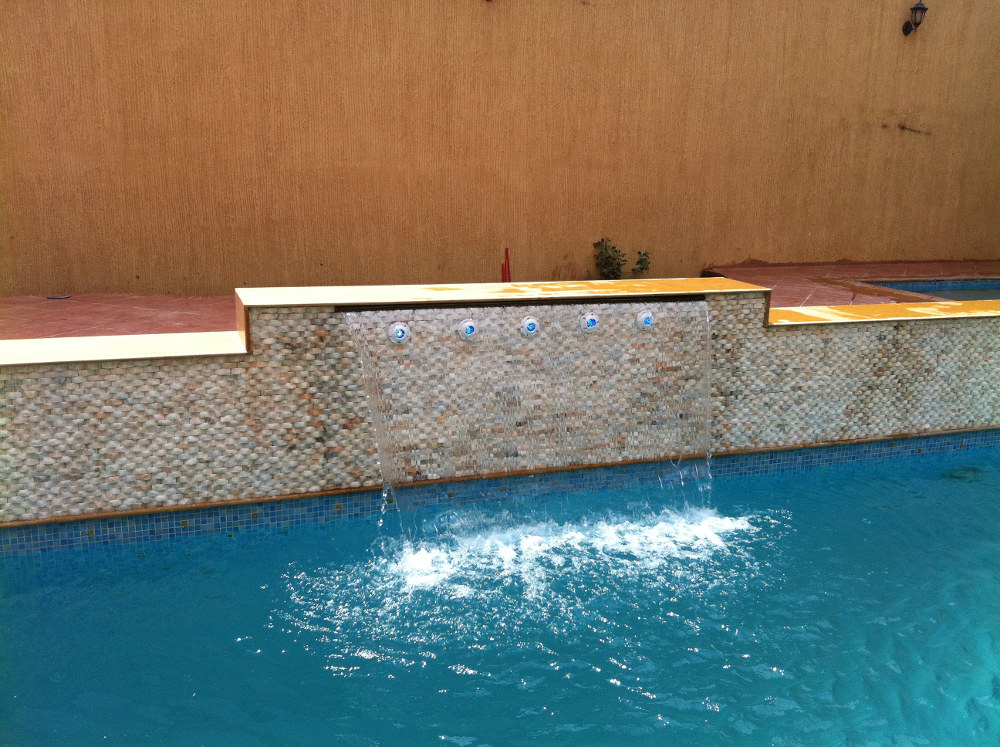 FUN FUN FUN!
Take having fun in the pool to the next level!
New Pool experts can assist you in designing the perfect aqua park that will accommodate your guests to the fullest, while keeping an eye on your budget.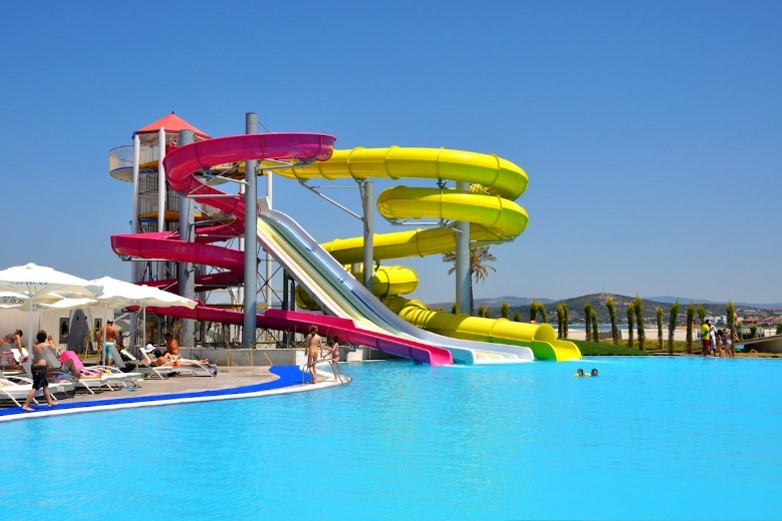 CARE FOR YOUR POOL
After the pool is finished, all you want to do is jump inside and splash around with your loved ones. However, it's important to maintain your swimming pool, spa and fountains regularly.
New Pool has experts who can take care of the maintenance for you. Contact us to set up an appointment and we'll determine the maintenance frequency for you.
Our experts do maintenance for large scale pools and fountains as well as small ones; for hotels, malls and other commercial buildings as well as for residences.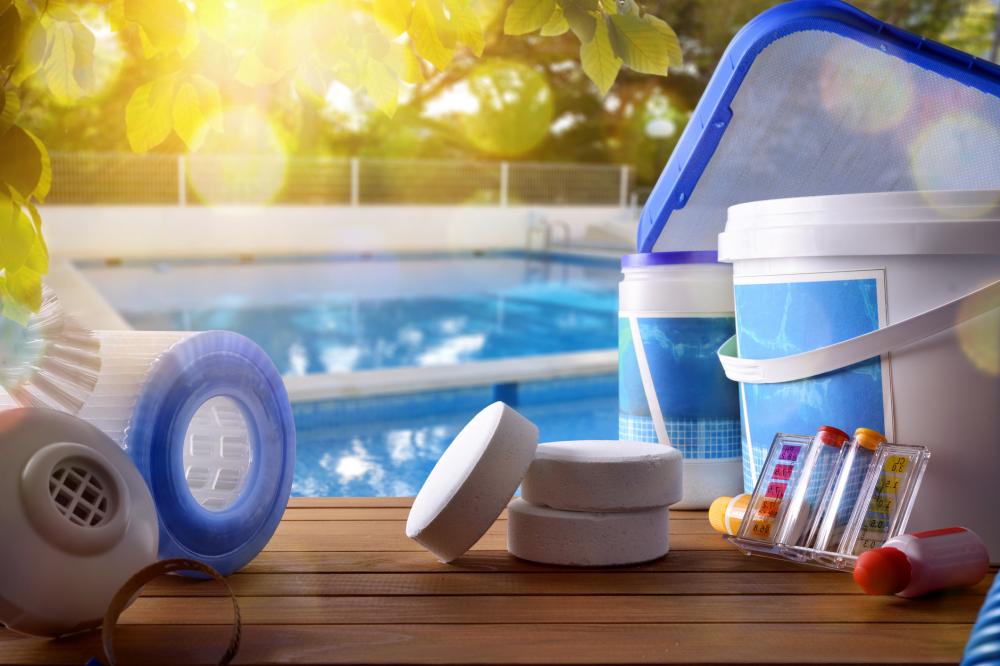 TOP IT OFF
Turn your pool into your dream pool. We have a wide range of accessories to take your pool to the next level.
Keep the dust away from your water. Covers come in all shapes and sizes: whether you need a freestanding or retractable structure or just an isothermal cover, we have the right solution for you.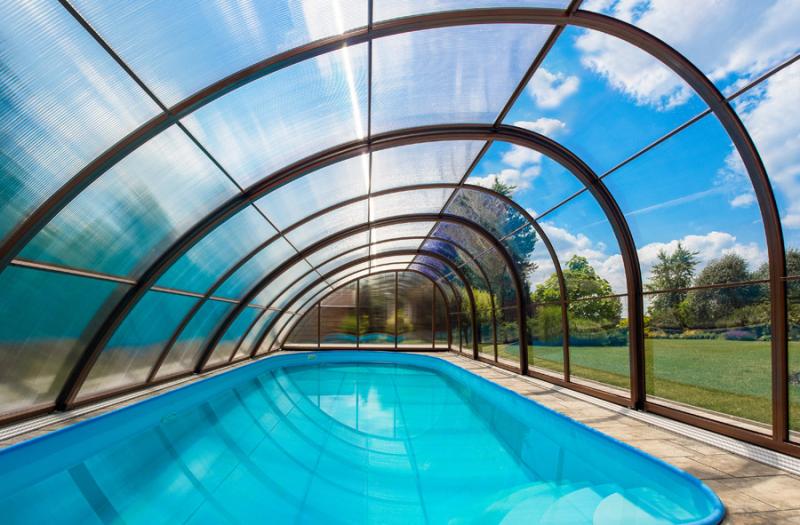 If you're using the pool for therapy or to get in better shape, we have a wide range of accessories for you: underwater bikes or treadmills and even a swim jet.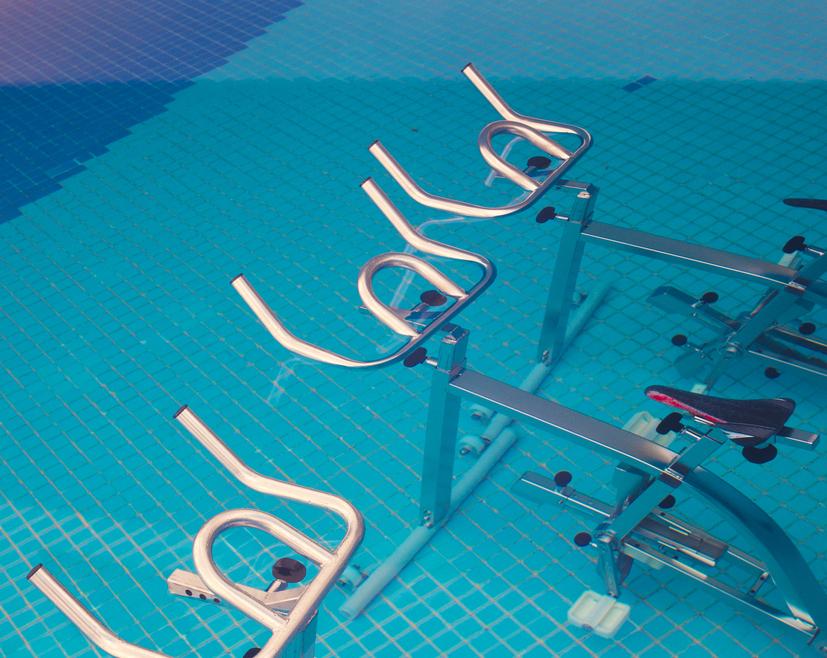 Not everyone is able to jump into the pool and splash everyone in sight. However, everyone can have a good time in the pool. Our solution for handicapped access allows everyone to get into the pool, whether for therapy or to have fun with their loved ones.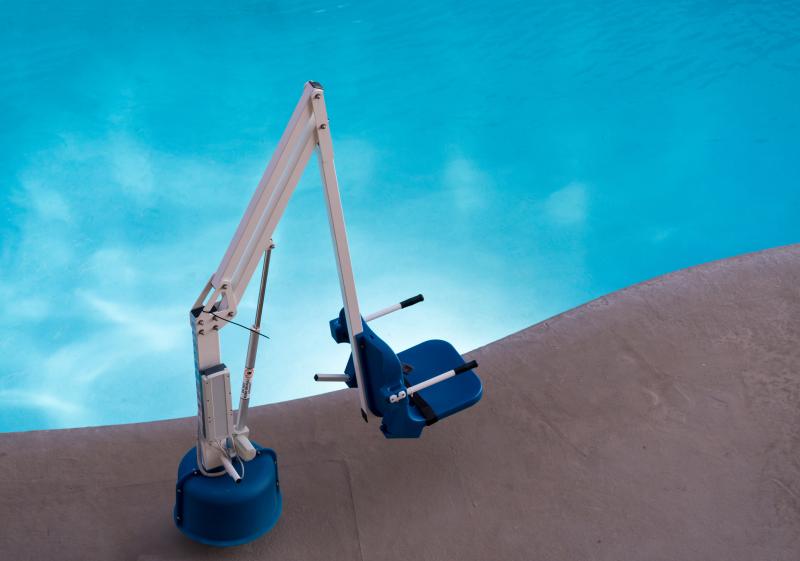 UPGRADE YOUR POOL
Technology is changing faster than ever before. Of course, this is also true for swimming pools. Our experts at New Pool can assist you to upgrade your pool to include the latest technology. This will make your pool more economical as well as ecological.
You too can have a swimming pool that's good for you, for your wallet and for the environment!